Your application can be easy to use AND beautiful.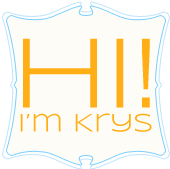 Without your users, your web presence is meaningless. Ease of Use can mean the difference between a great product that fails and a mediocre product that takes the world by storm.
I'm Krys Taylor Blackwood, User Experience Evangelist. I've been working with computers since 1985, and human-computer interaction is my greatest passion.
I am actively seeking UE and UI Design opportunities in the San Francisco Bay area. Please look over my resume and feel free to contact me with questions or comments.
Last Blog Post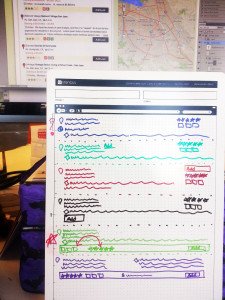 Portfolio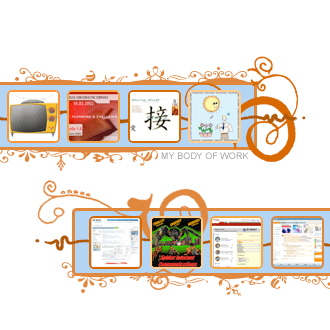 Resume